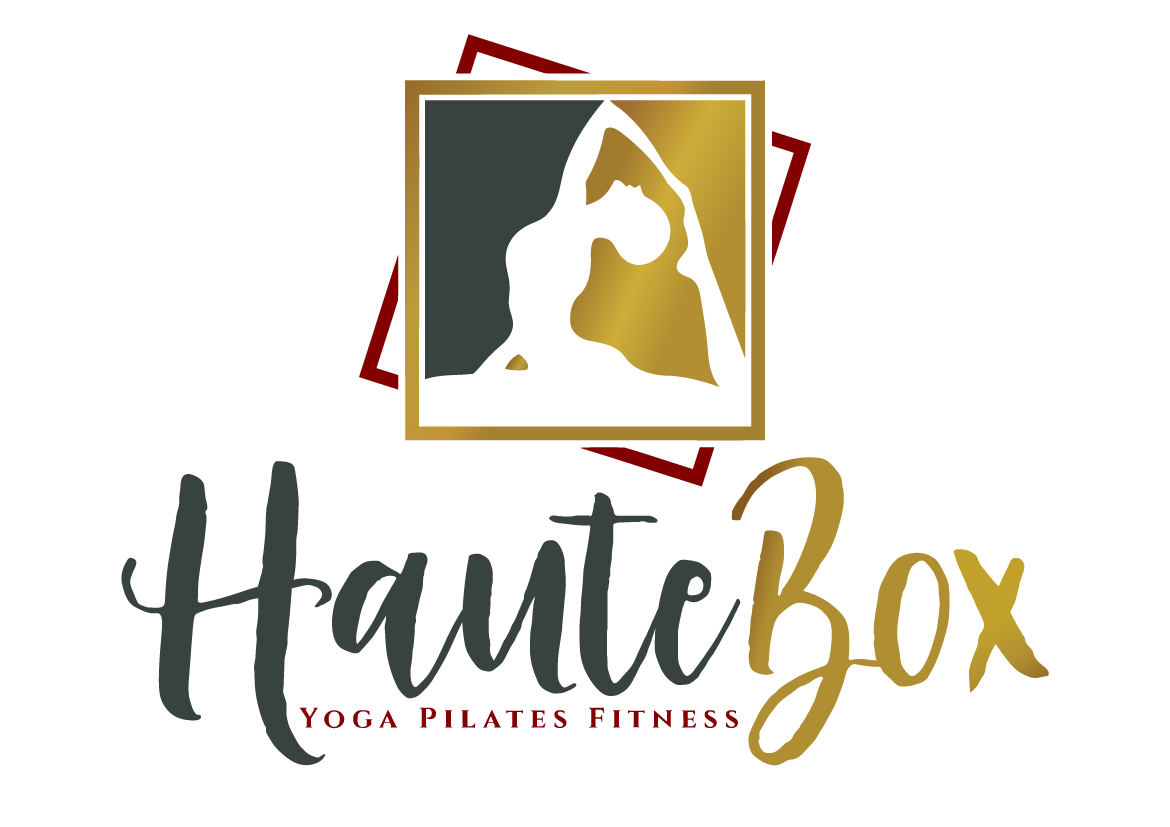 Kick your shoes off..  You're home….
Welcome to your New Studio
Kick your Shoes off. 
You're home.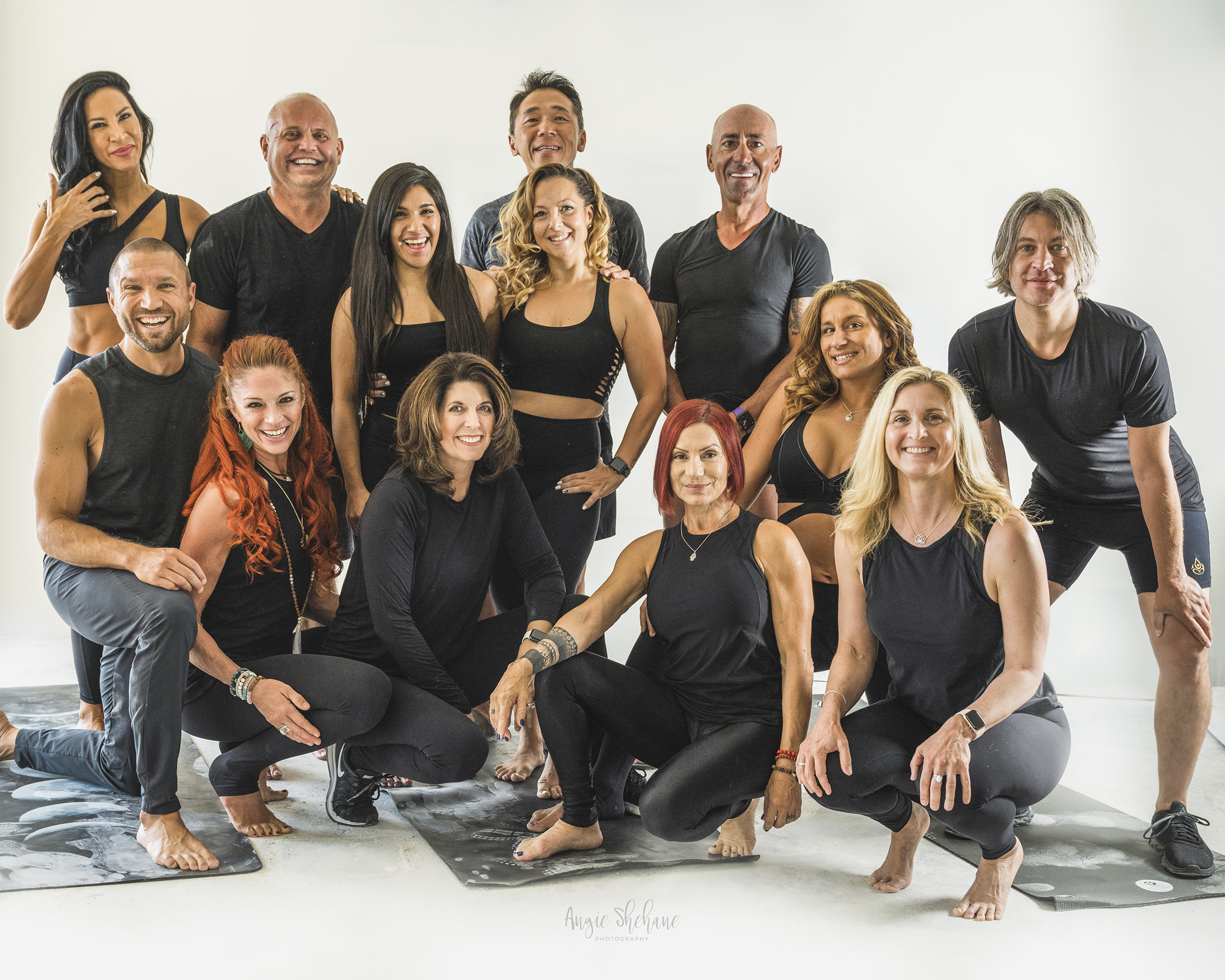 We wanted to build a place where you could feel like home again, feel like you belong…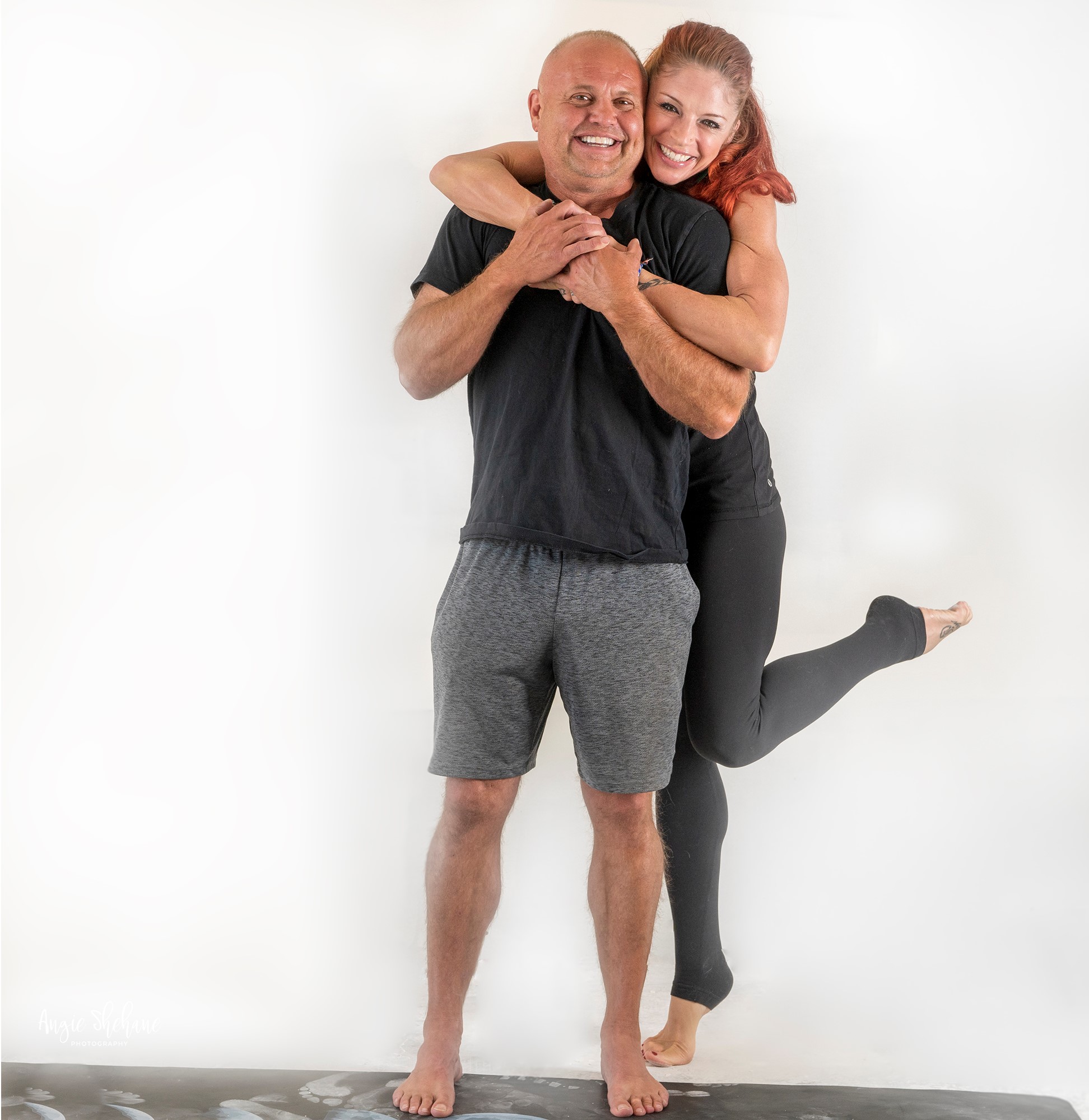 Mind, Body & Soul
We can't wait to have you join us.
It is such a pleasure to introduce you to HauteBox, the only boutique-style fitness studio in town designed and managed with YOU in mind. We've paired the comforts of home with a state-of-the art fitness experience that is certain to exceed your health, wellness, and support
expectations.

Yoga
Yoga offers the perfect escape from life's stresses. Unique exercise sequences and controlled breathing
patterns will bring you to a state of relaxation and meditation as you begin to feel the harmony in and
throughout your mind and body. The gentle movements aim to improve your posture, balance,
flexibility and coordination at a pace that works best for you! Yoga's greatest benefit is that it meets
you where you are and takes you to where you want to be.

Pilates
Pilates is an excellent way to challenge the body with low-impact flexibility exercises aimed at building
core strength, muscle balance, and endurance while improving posture alignment. Pilates promises to
help you stretch your limbs – creating long, lean muscles through repetitive bodyweight and light
resistance training exercises. Reach new heights in this class as you lengthen your limbs and focus your
mind.

Fitness
Fitness classes are all about diverse exercises that get your body moving and your heart rate up in an
energetic and entertaining environment! Incorporating calisthenics, cardio, and strength training
workouts, fitness classes will help improve muscular strength, range of movement and functional
adaptability. Fitness will introduce you to different types of equipment and free weight exercises that
are guaranteed to make you sweat with a smile on your face and laughter in the air!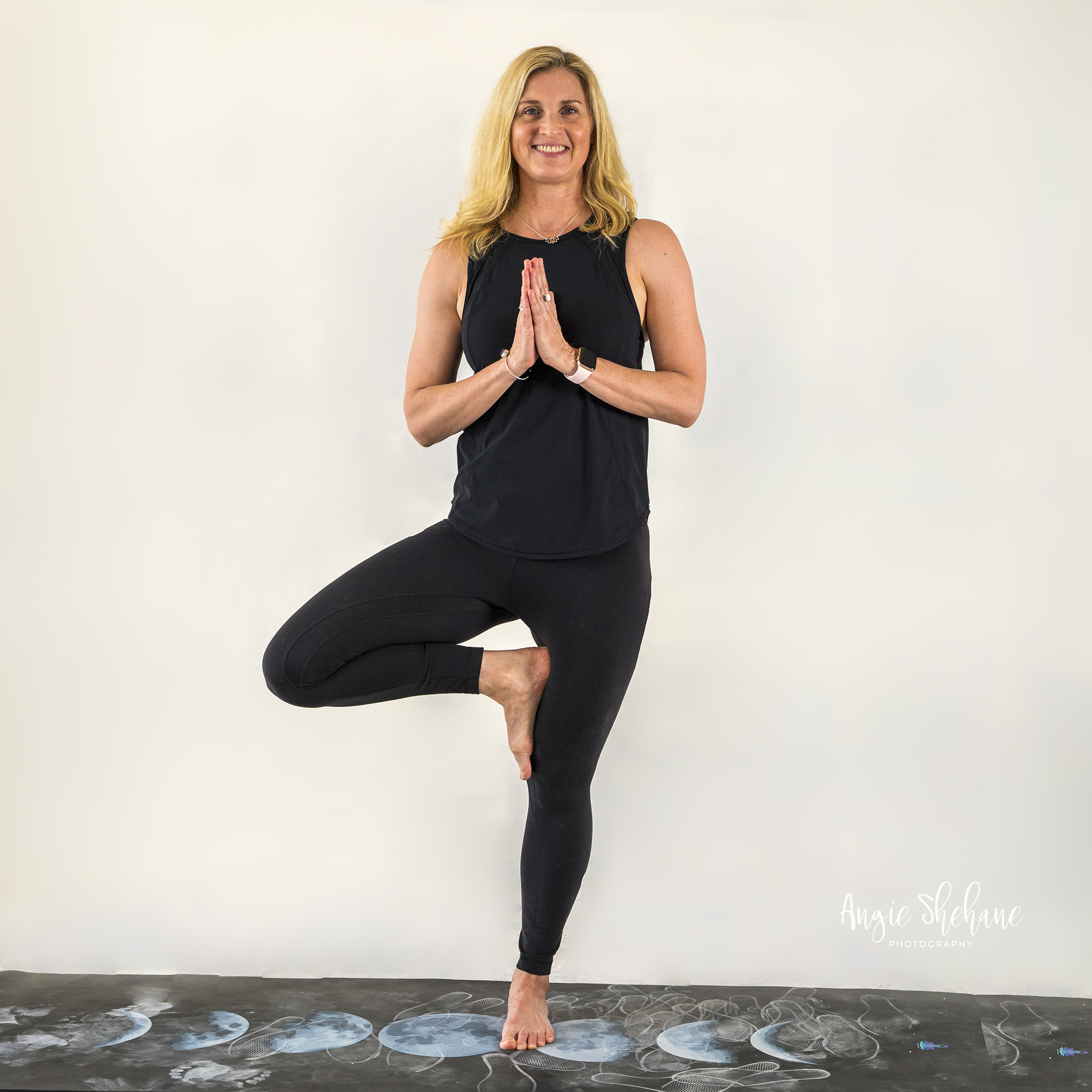 The most important part of our studio is you. We truly are YOUR studio and consider you a member of our family every time you walk in the door.  HauteBox is meant to be your home away from home.  As such, you can expect hospitable and responsive customer service, freshly cleaned and sanitized amenities, and an ambiance to fit your mood every visit.  Anything less, and we expect to hear from you!
Take Your First Class for Free
A life changing experience awaits you.  All you need to do is sign up.  Your first class is on us!  Why?!?!  Because we know you will love it and come back for more.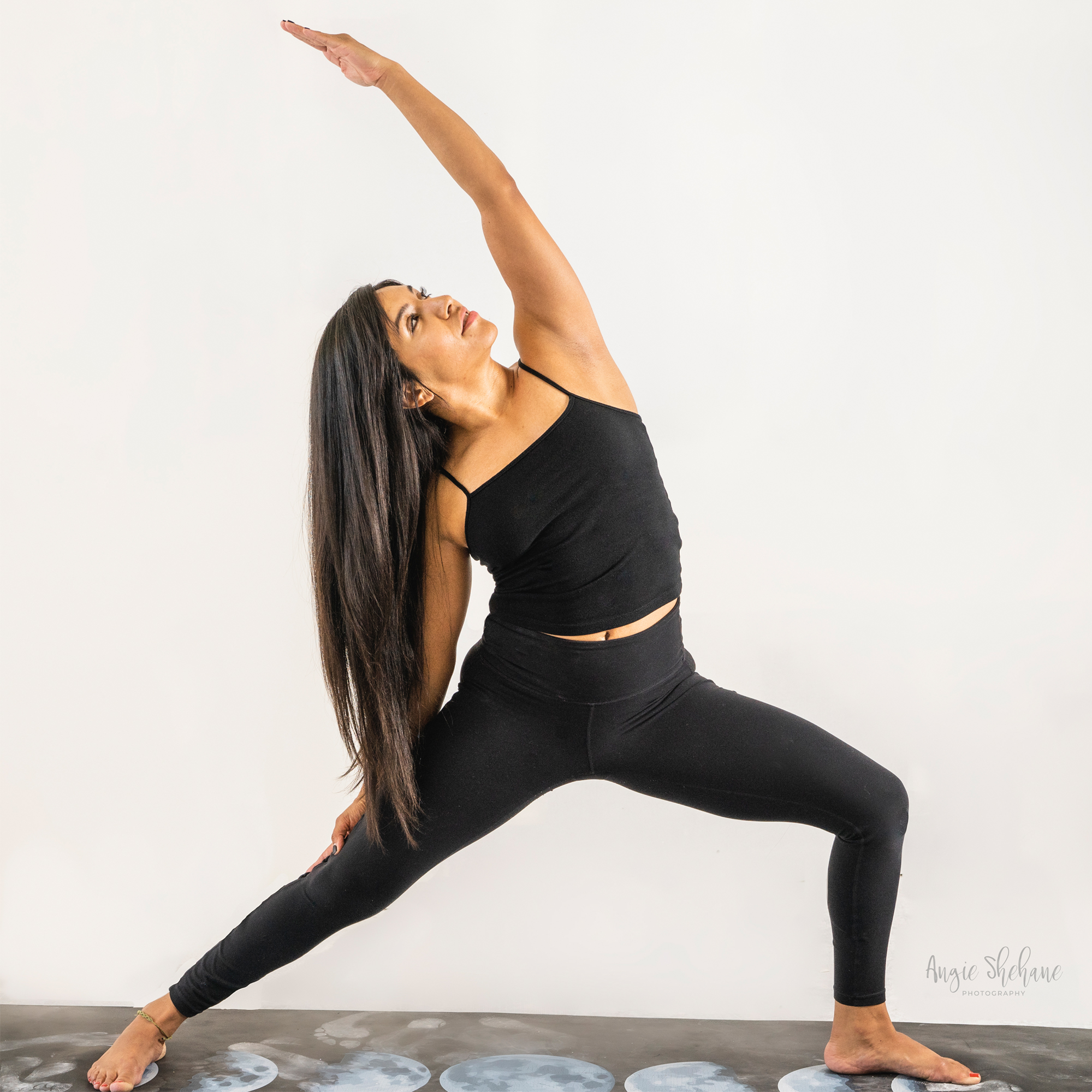 Opening Hours
Mon-Fri: 5 AM - 9 PM
Sat-Sun: 7 AM - 2 PM
Address
9026 W Sahara Ave,
Las Vegas, NV 89117
Email
hello@hauteboxyoga.com